3 OUT OF 4 OF BRANDS AREN'T HAPPY WITH THEIR WEBSITE REDESIGN. BUT THIS IS NOT INVEVITABLE.
​
SINCE THE INCEPTION OF SHAPESHIFT, WE HAVE HELPED HUNDREDS OF COMPANIES TO STRIVE ONLINE THROUGH
​
A SMART REDESIGN
BETTER SHAPES

→

BETTER WEBSITES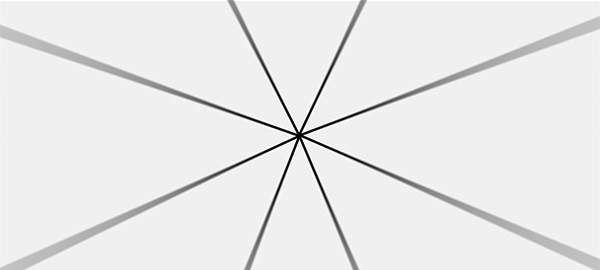 WE SHAPE THE WORLD

&

THE WORLD SHAPES US
The 3 Essential Elements of an Effective & Disruptive Website
Disruption & Performance is at the heart of every website we craft. When executed well, disruption magnifies awareness, produces brand advocates and balances low quality websites with modern digital experiences.

We notice that when brands recognize how their digital presence can and should be just as curated compelling as a physical storefront, they'll be able to connect with their audience in a much more impactful way.
Every effective website contains these 3 elements. Knowing what they are is a great way to set yourself up for success before you head into your redesign through our project planner.
A design sprint is an accelerated five-phase framework, used for solving problems through rapid design, prototyping, and testing. We use this design-thinking method to provide a live high-fidelity prototype in one week, according the complexity of your project.
SET GOALS & SKETCH
​
PROTOTYPE & LAUNCH
The 3 Biggest Reasons Behind Many Redesign Failures
Remember we told you that 75% of redesigns fail ? The biggest reason a redesign doesn't take off is because of poor planning.
In this section, you'll learn the 3 biggest reasons behind redesign failure...and how you can avoid them. Keep reading.
How you approach this initial planning phase will largely determine the end result of your final project.
Haven't thought about your goals for a website redesign yet ? Don't worry — our project planner is made to help you refine your goals.
Want to see an example of the power of a cutting-edge website redesign ? Discover this case study :
// Klasic Property Services is a full service construction and property management service firm that provides relief to property owners by managing all construction and maintenance issues. //
// The brand reached out to our creative studio with some outdated visual identity, website and market positioning that failed to represent this company, its expertise and its innovative solutions. //
LET'S SHAPE YOUR FUTURE,

TOGETHER.
We're currently taking on new projects. Would you like to discuss yours ?
Please fill the form below to start your redesign sprint, we will get back to you shortly.
With a redesign, we uncover precisely what you imagined your brand could be, only more so.
We rise by lifting others. 70 % of our new projects are referrals from our clients.​
We have the pleasure of working with them & we will have a lot of fun working with you.